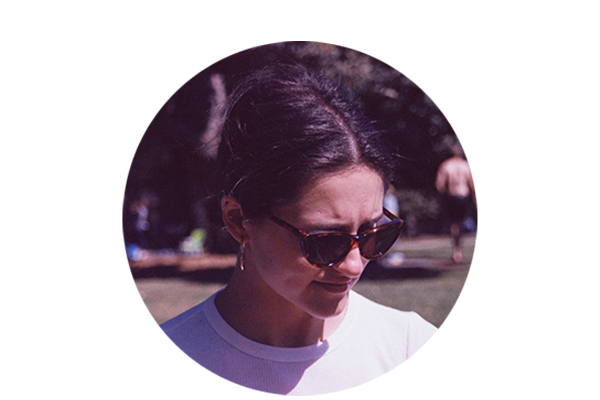 G'day! Let's get acquainted.
I'm the editor of Treadlie Magazine and assistant editor of green magazine.
I can:
Write, subedit & proofread
I can't:
Follow recommended serving sizes for pasta (more is more, right?)
I've been working in publishing for over three years. I have experience in copywriting for print and digital, social media management and EDM composition in addition to good ol' subediting and proofreading. In my work at Treadlie Magazine and green magazine, I am involved in researching, curating and commissioning editorial as well as being a contributing writer. Check out my writing here.

Outside of work, I enjoy buying books that I might not read (looking at you, Ulysses), pickling things (currently: olives) and falling down internet rabbit holes (what's it *actually like* living in North Korea?).
I love a good chat – if you'd like to get to know me then hit that little @ up on the right.